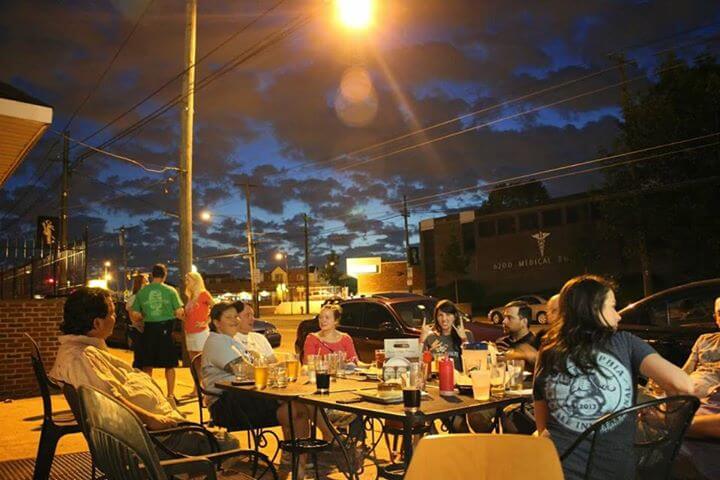 Need a gift idea? We have one word for you "plastics". We have those new fangled plastic gift cards. Give the gift of plastic; one size fits all! And plastic is the future, so it's a gift of the future too!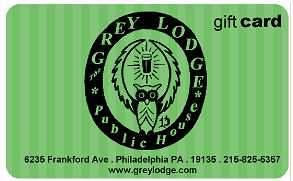 They are available in any amount you like over $20. Someone turning 21?.. why not give them a $21 gift card?
Email us (scoats@greylodge.com) to buy a gift card thru the mail or pick one up from any bartender at the Pub.
Our gift cards never expire or lose value, because that just wouldn't be right.
Already have a gift card? You can check your balance on line.
---