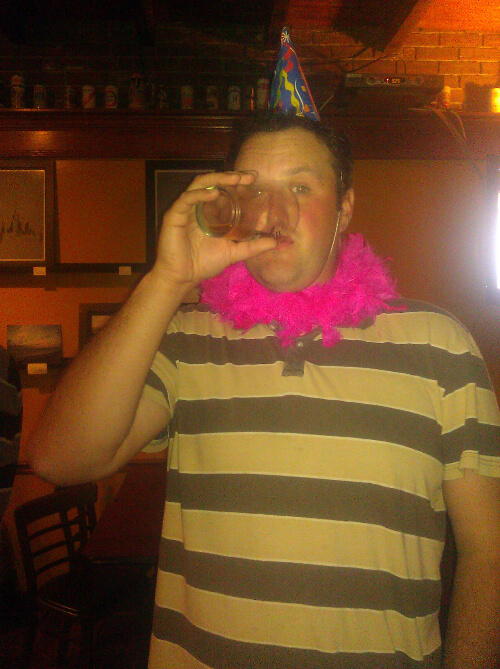 Birthdays, Reunions, Rehearsal Dinners, Anniversaries, Holiday Parties...
The Grey Lodge is a great venue for all of these and more. 30th birthdays are our specialty.
We have a variety of food and beverage options to choose from. We will work with you to find the package that is the best fit and value for your occaison.
Please email Chris (chris@greylodge.com) for more information. Please include your phone number and the best times to call. Thanks!
---