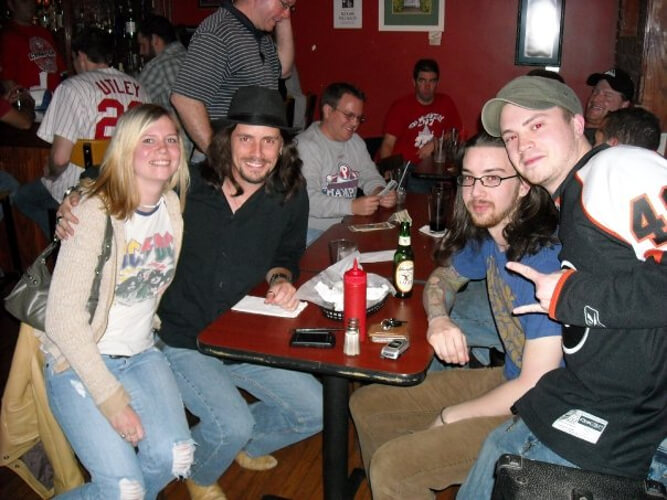 Join Quizmaster Jack every Wednesday night at 8pm on the 2nd floor for Quizzo.
The set up is usually 4 rounds of 10 questions. Sometimes we have 3 rounds of 13 questions. Teams can have up to 4 members.
Quizzo Prizes
First place: $25 bar tab
Second place: a round of drinks for the team
Third place uses get absolutely nothin'.
More news and chatter are on the Grey Lodge Quizzo Facebook Page.
---