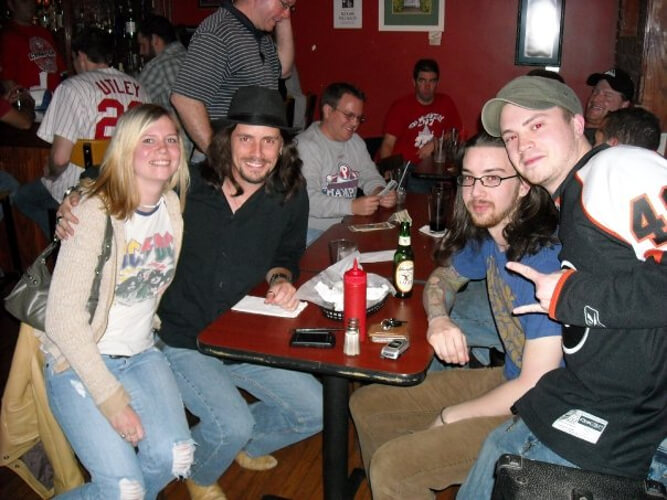 Join us every Wednesday night at 8pm on the 2nd floor for Quizzo.
The set up is usually 4 rounds of 10 questions. Sometimes we have 3 rounds of 13 questions. Teams can have up to 4 members.
Quizzo Prizes
First place: $25 bar tab
Second place: a round of drinks for the team
Third place used to get absolutely nothin'. Not any more! Third place gets a Mystery Prize from the Mystery Box for the team to share. Who know what treasures are in the mystery box? Well it's a mystery!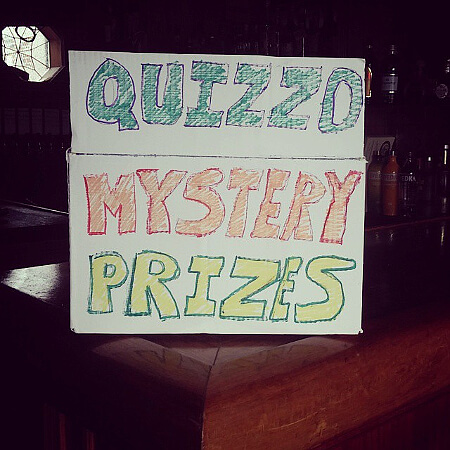 We have a rotation of Quizmasters. If you would like to be a Quizmaster, please email scoats@greylodge.com. The schedule of Quizmasters and Themes are below.
More news and chatter are on the Grey Lodge Quizzo Facebook Page.
---